The company Technica – Arvanitis was founded in 1994 by the craftsman Mr. Panagiotis based on the correct and appropriate study for the completion of projects in both industrial and domestic facilities. We charted a multi-year course in difficult and unprecedented times, achieving the complete delivery of all the projects we undertook. After so many years we are continuing our services to you with daily effort for the better. We try with honesty and hard work to serve the best possible needs of each construction.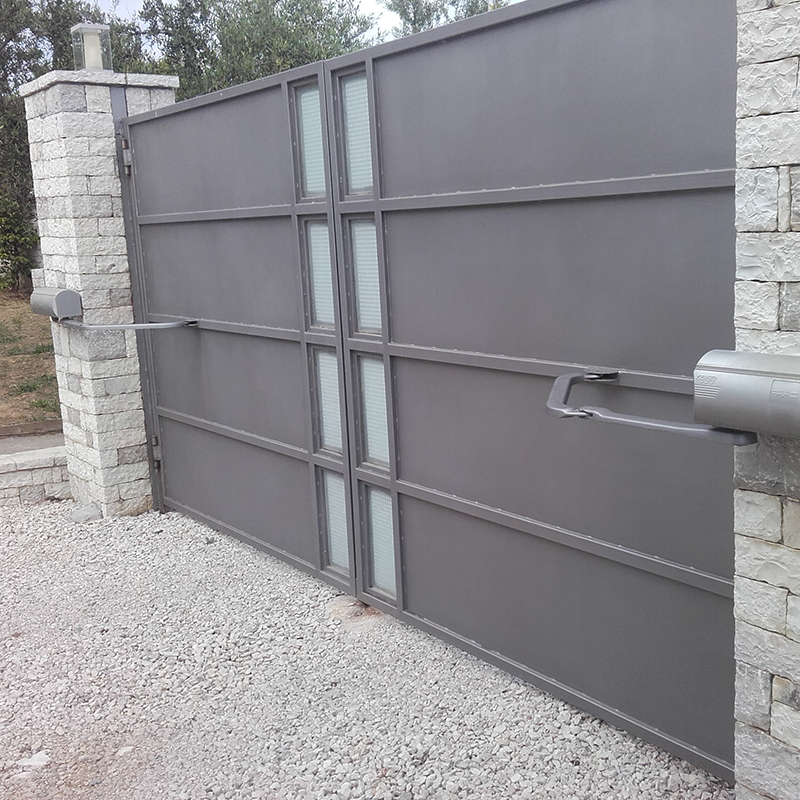 Home and industrial automation
At the touch of a button, any type of door opens.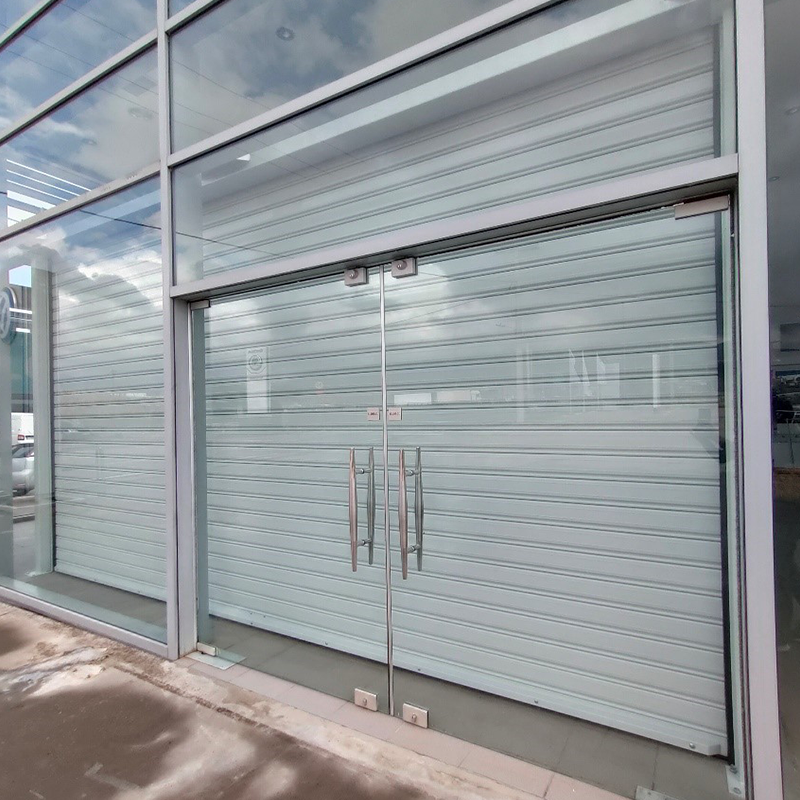 Rolling shutters – garage doors
Safety, design and ease of use in all types. Meet every need to secure a space with functionality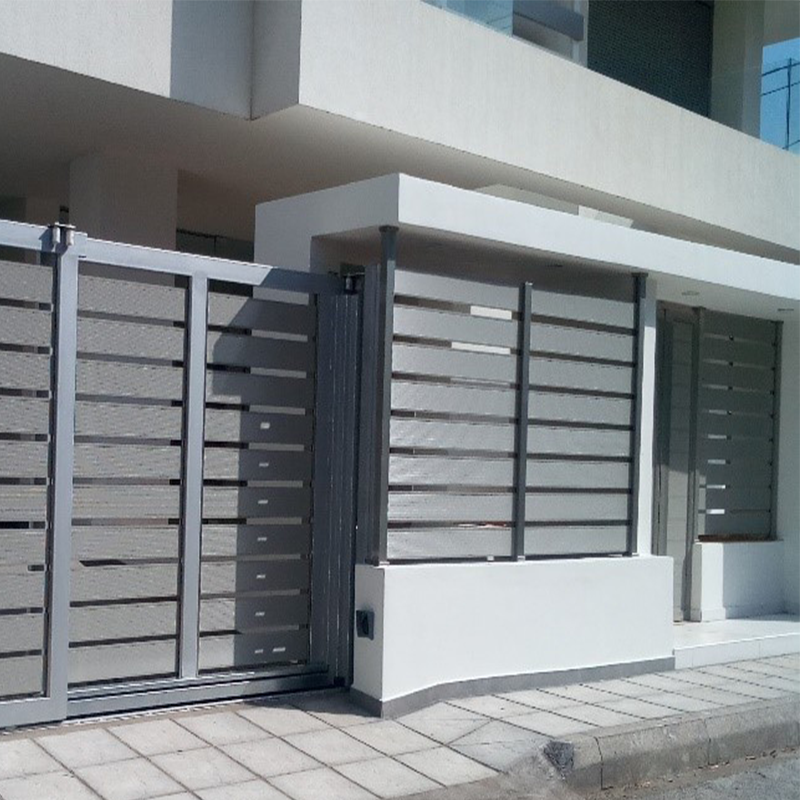 Custom projects
Our experience has shown that we can solve any need beyond the classics.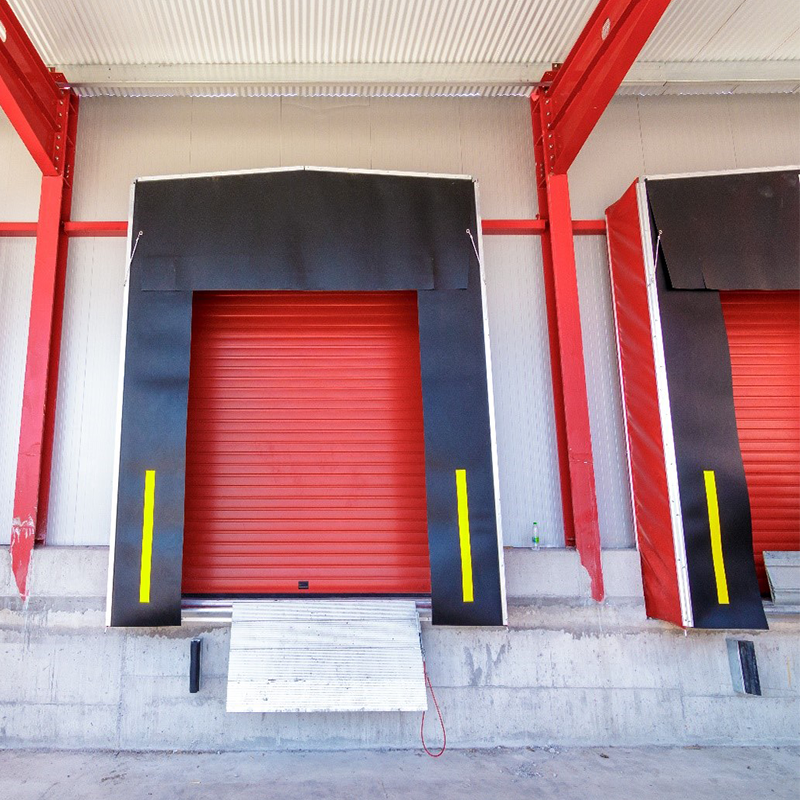 Loading bays
Easy and safe handling of products.